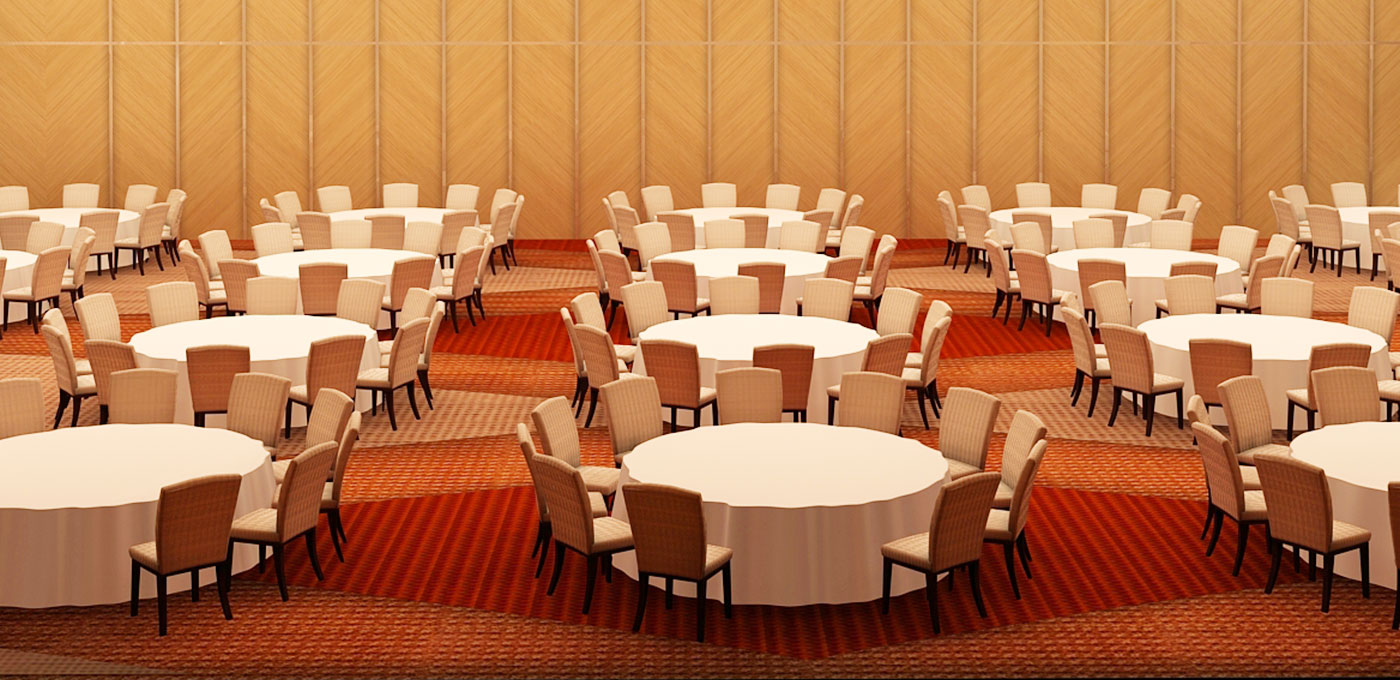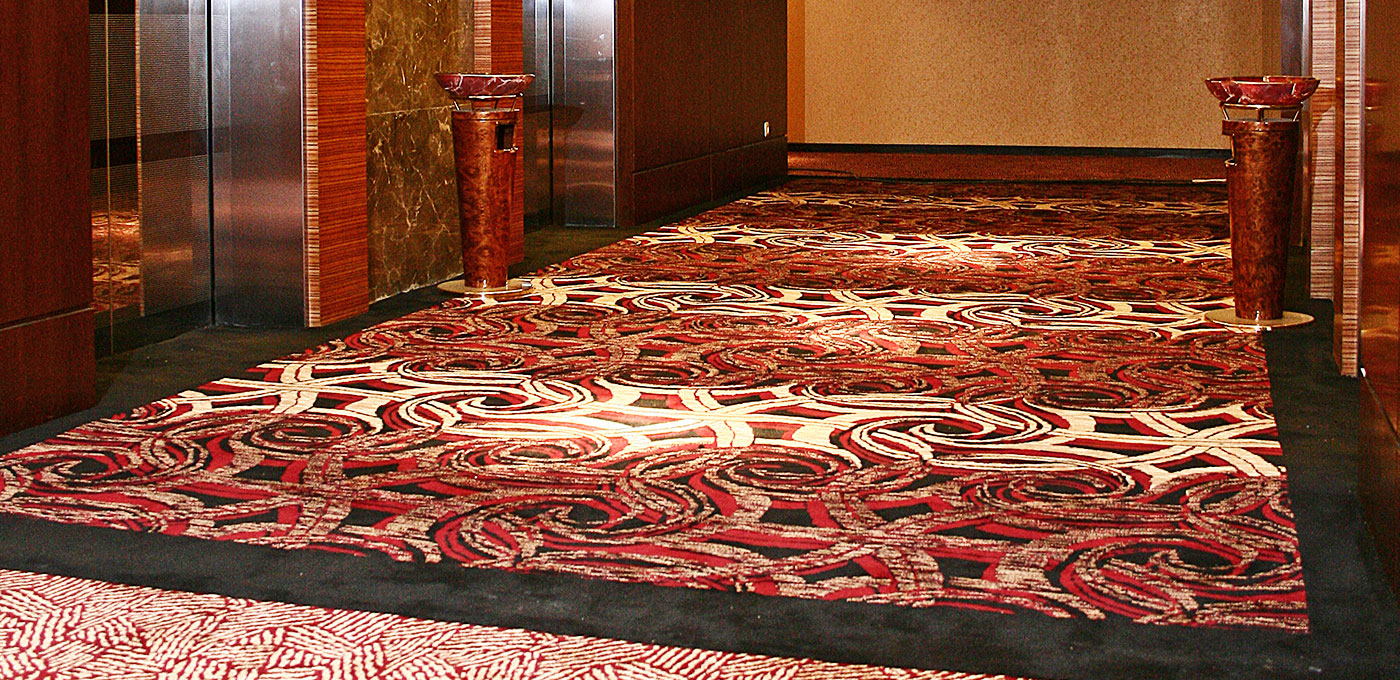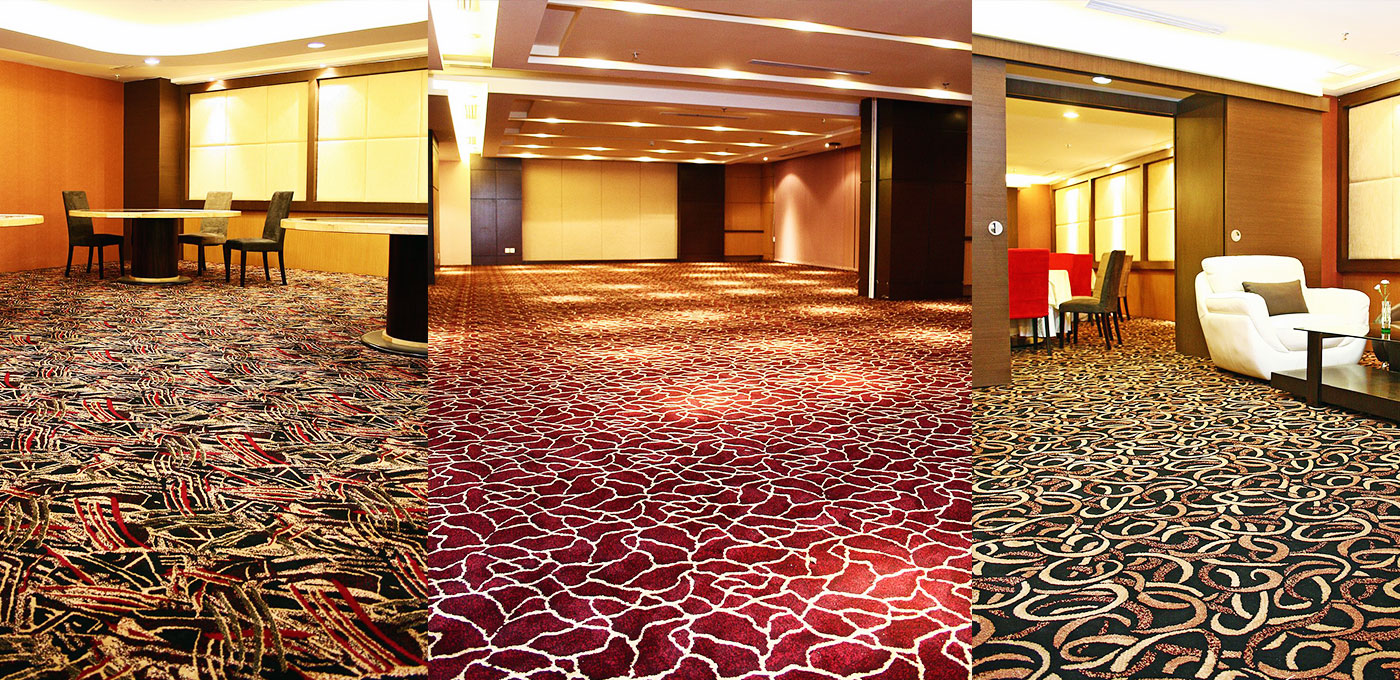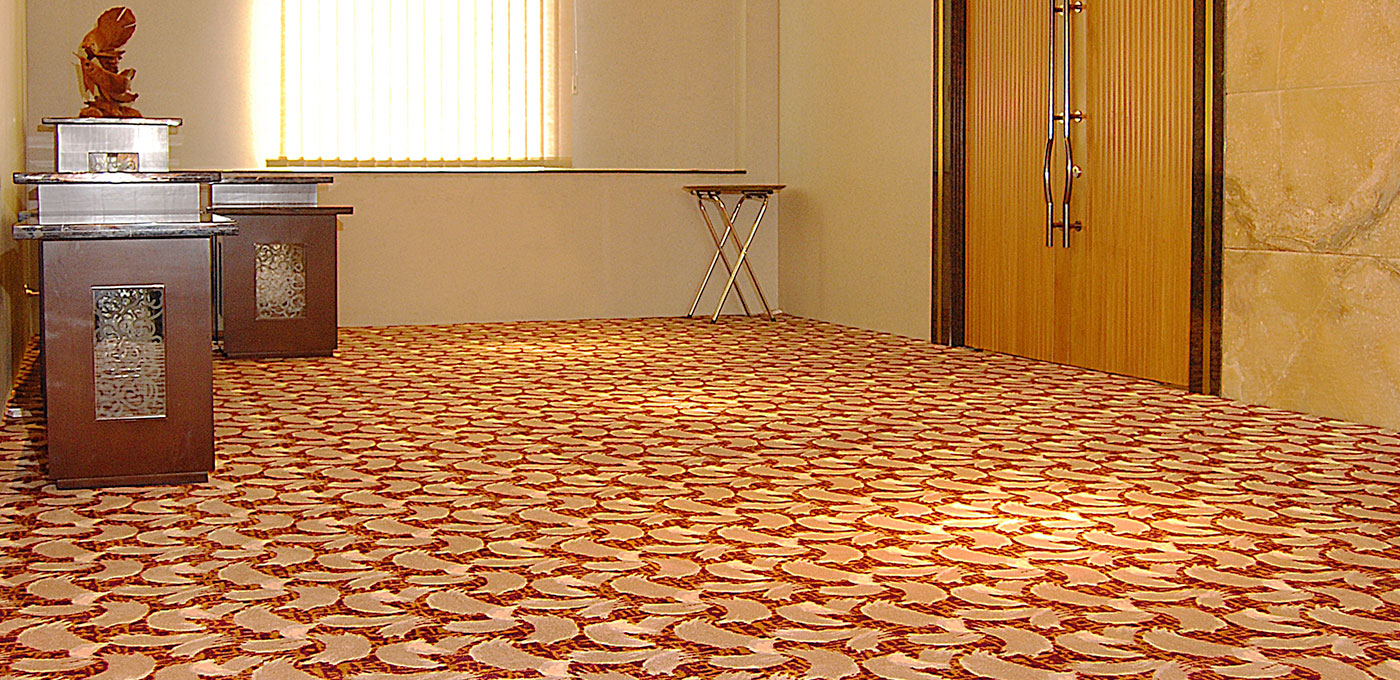 A Floor covering manufacturer and exporter based in Indonesia with an ultimate goal of customer delighting.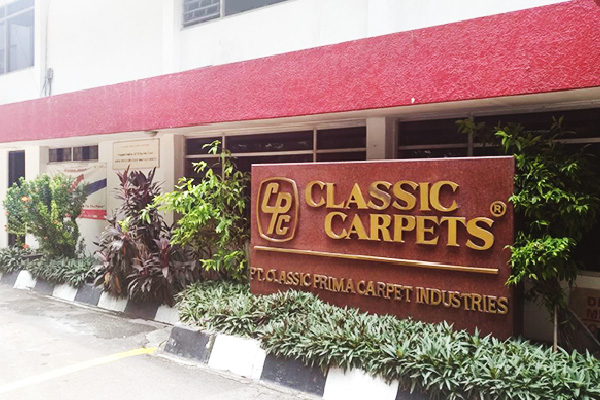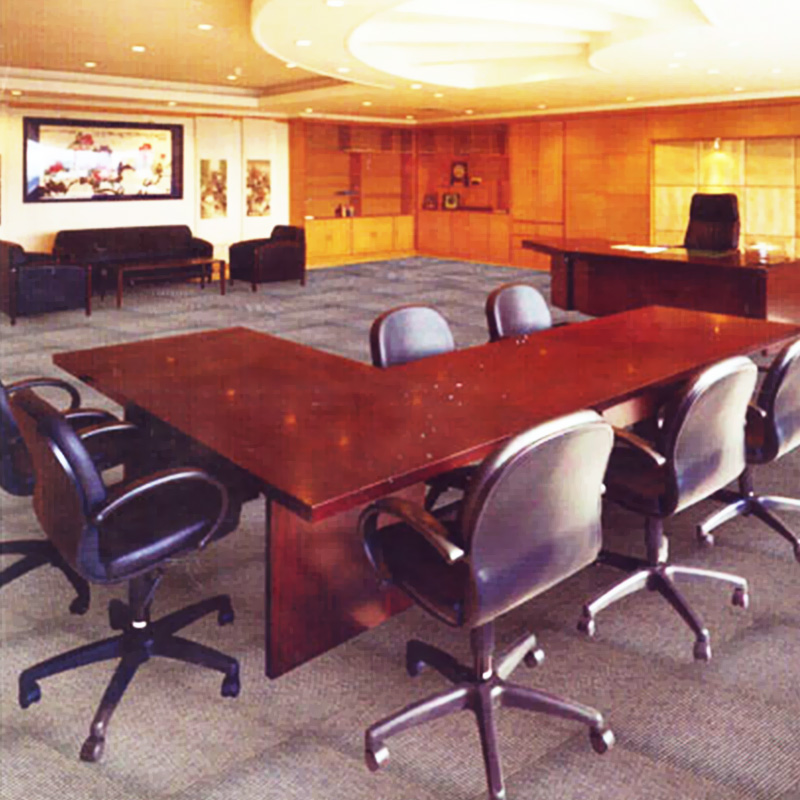 The Company with a South East Asian Heritage having a Global Perspective
Intelligent products are the norm in today's markets - products that combine industry expertise with innovative technology. In the world of carpets, Classic Prima Carpet Industries (Classic Carpets) is poised to be a leading global manufacturer of intelligent carpets.
More than just floor covering
Explore the colorful world of our carpets. Ranging from simple solid colors to the most complicated patterns, you will find it all here.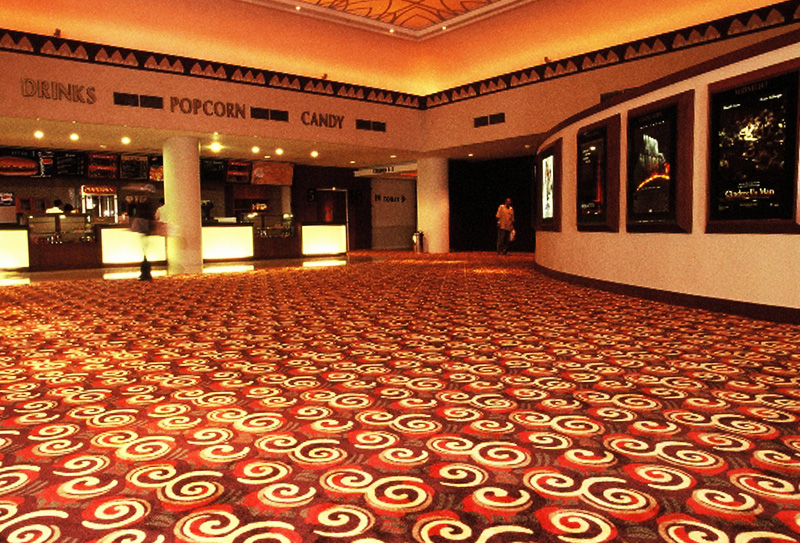 Create your own perfect carpets
Enjoy the freedom in creating your own personal carpets, available in any color, size or whatever you ask for.



Classic Carpets ensures that it keeps abreast of market trends. The company makes strategic investments on technology to optimise its production capabilities. Starting with two tufting machines, Classic Carpets operates 16 machines rolling out customised products for markets in Asia, North and South America, Europe, Australia and New Zealand.